Our pets and animals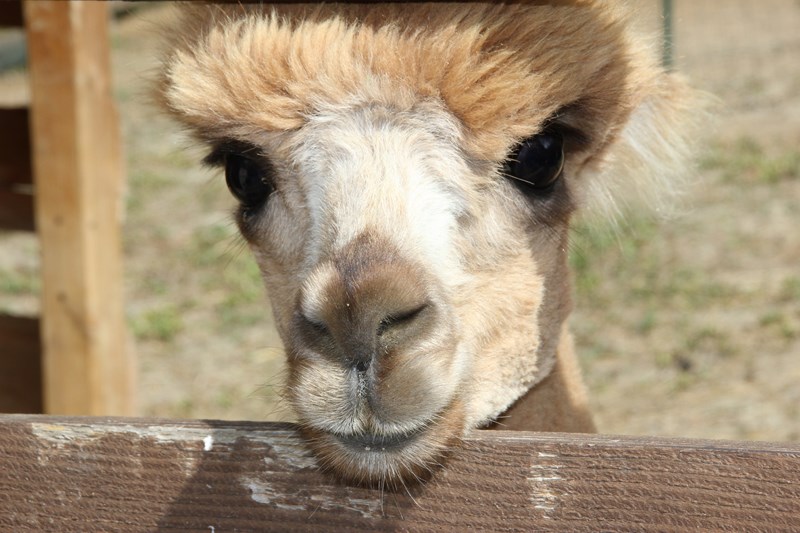 Children's paradise ! You will be welcomed by our animals and will soon meet our two donkeys of Provence.
Closed shoes compulsory.


During your stay, adults and children will be in direct contact with our animals (chickens, quail, sheep, alpaca, goats, pony, horses). Annick will tell you their stories and the choice of their names. You can also take a free walk with a poney or a horse during your holidays, framed by annick and our team of riders.